It's official — Chicago is the Best Big City in the U.S. for a historic sixth consecutive year. 
The prestigious recognition comes from the Condé Nast Traveler Readers' Choice Awards 2022. More than 240,000 readers from all around the country voted for their favorite destinations and awarded Chicago the title of Best Big City — making us the first and only city in the 35-year history of the awards to win this accolade six years in a row.
So, what makes Chicago the country's Best Big City? There are so many reasons. It could be our welcoming and inclusive spirit, award-winning food scene, stunning green spaces, iconic attractions, or our vibrant neighborhoods with something new to discover around every corner. The only way to know is to come and explore it all for yourself. 
Dive into our acclaimed dining scene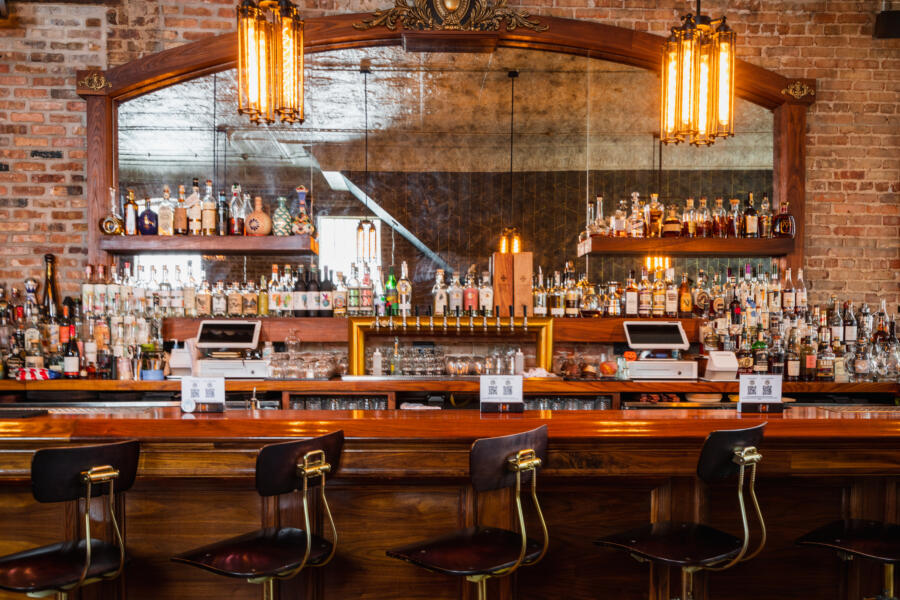 Chicago's always-evolving culinary landscape is one of the most awarded in the country. We're home to the prestigious James Beard Awards and consistently recognized for our outstanding restaurants, including recent accolades from Bon Appétit and the New York Times. 
We're home to everything from homegrown classics (including deep dish pizza, Chicago-style hot dogs, and the jibarito) to global cuisine (with tons of local favorites in our international neighborhoods) to once-in-a-lifetime dining experiences (like the first Filipino restaurant to win a Michelin star). 
Want a taste of everything? Visit us during Chicago Restaurant Week 2023.
Admire awe-inspiring architecture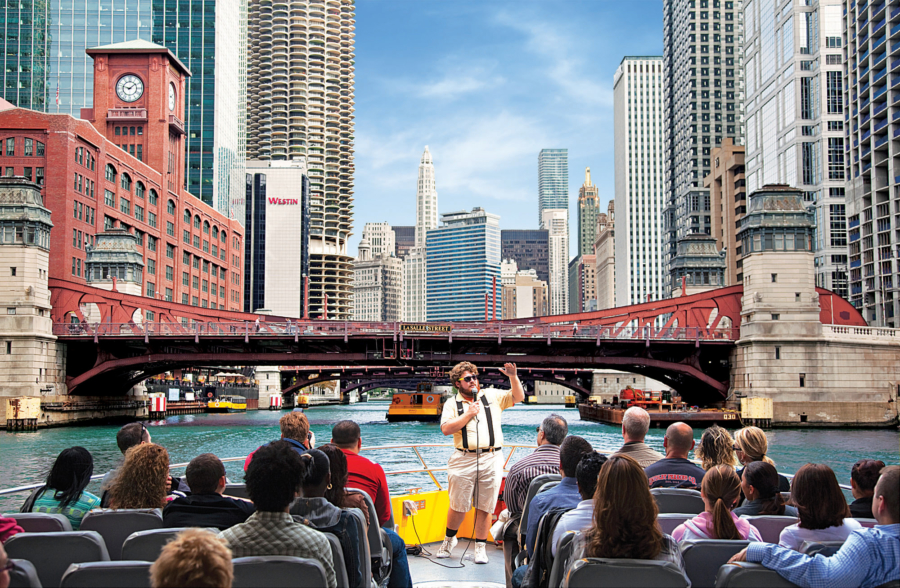 The streets of Chicago are lined with incredible architecture, whether you're on a walking tour of our stunning downtown, strolling through historic neighborhoods, or cruising along on a river boat tour. 
We're the birthplace of the skyscraper, the tallest building in the world designed by a woman, and one of the nation's most unique National Monuments. Our famous skyline showcases Art Deco beauties, soaring limestone landmarks, and sleek modern marvels — admire it from a lakefront cruise or one of our sky-high observation decks.
Explore an accessible big city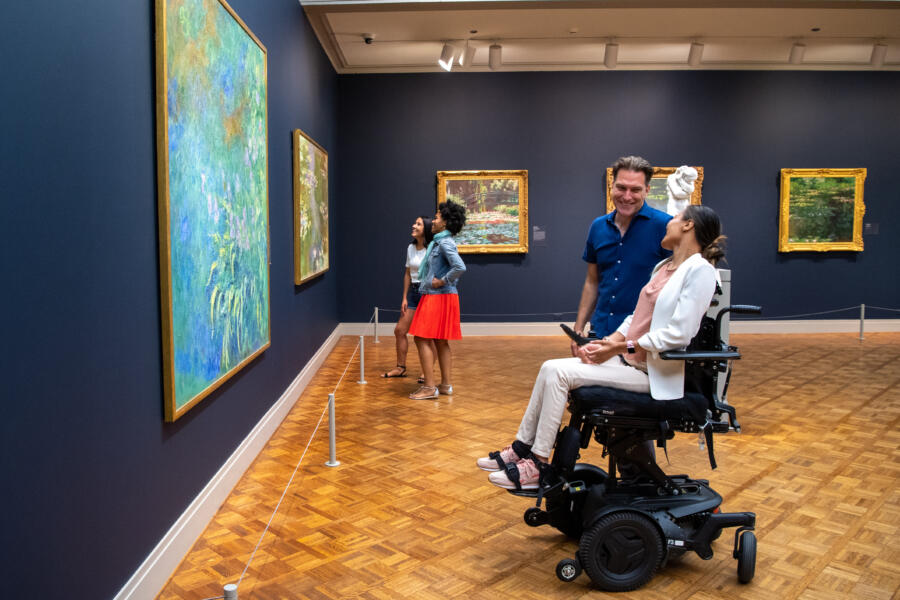 Chicago is known for our welcoming Midwest spirit, and accessibility is an important part of making all visitors and residents feel at home. 
When it comes to getting around the city, Chicago's public transit options offer a wide range of accommodations and resources for travelers with disabilities. 
You'll also find similar accessibility measures at our many attractions and museums, along with a variety of sensory-friendly programming and special events throughout the year.  
Attend bucket-list events and festivals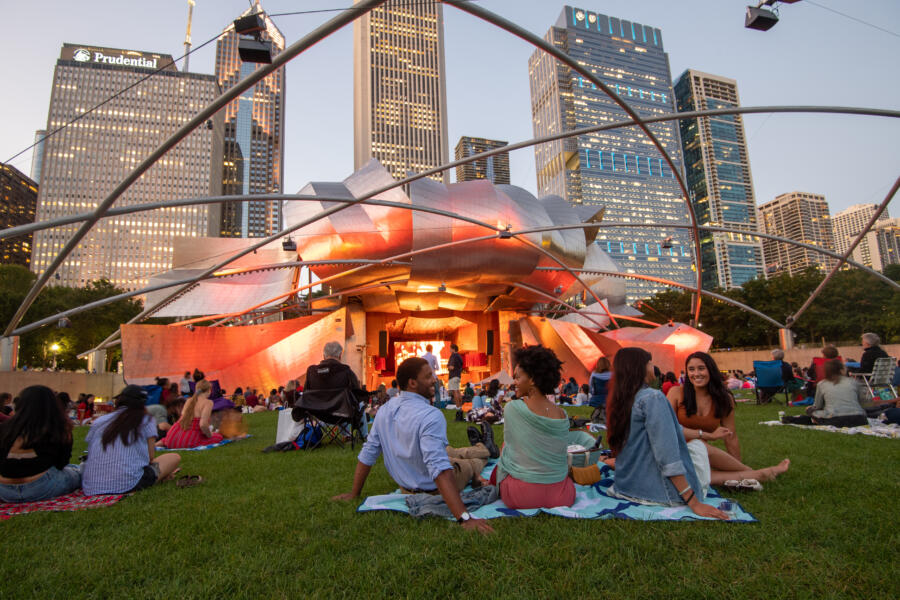 Chicago hosts some of the world's most unique and iconic events — from long-time favorites like Lollapalooza to firsts like the 2023 NASCAR Chicago Street Race. No matter when you visit, you'll find a packed calendar of iconic music festivals, magical holiday happenings, neighborhood street fairs, artisan markets, and so much more.
This season, celebrate Lunar New Year, be wowed by Chicago Theatre Week, attend the Chicago Auto Show, and so much more.
Discover our diverse neighborhoods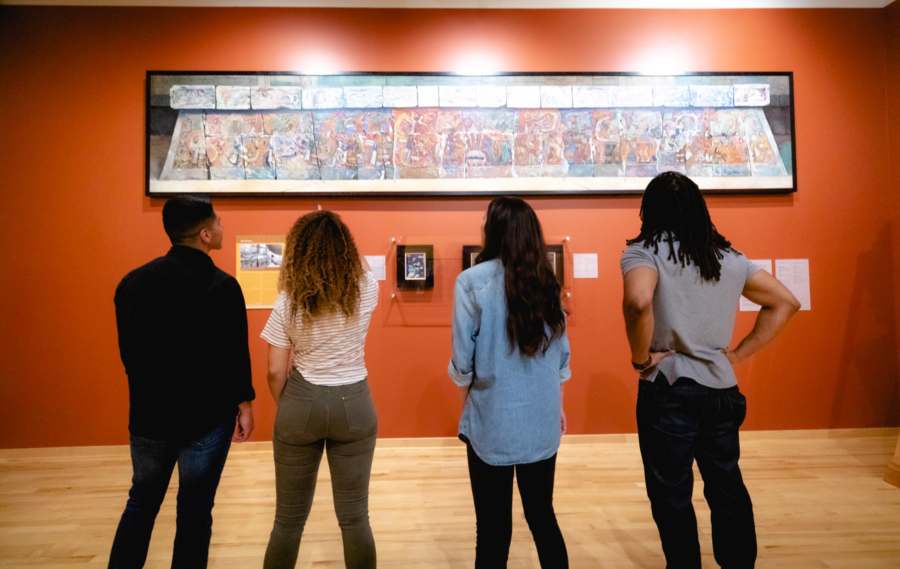 Chicago's rich tapestry of neighborhoods is what makes our city truly unique. Our 77 distinct communities represent a diverse array of cultures, people, and experiences. You can sample global cuisine in Rogers Park, see Frank Lloyd Wright gems in Beverly, admire colorful street art in Pilsen, stroll through a soaring greenhouse in Garfield Park — the opportunities to explore are truly endless. Come discover something new around every corner.
Discover new worlds at our museums and attractions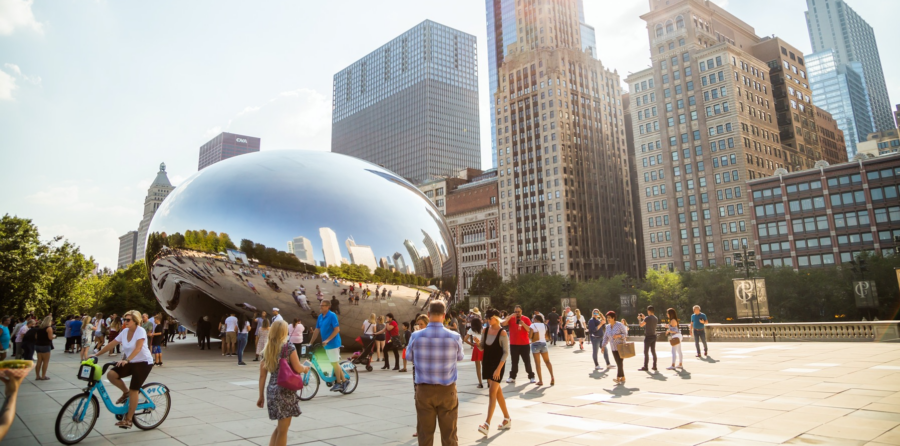 You can't leave Chicago without checking out some of our top sites and attractions. See your reflection in "The Bean", admire the view from one of the world's tallest buildings, visit a UNESCO World Heritage site designed by Frank Lloyd Wright, step back in time in historic Pullman, or check out the skyline from the top of the Ferris wheel at Navy Pier. 
And don't forget our incredible museums, featuring everything from world-renowned art institutions to neighborhood cultural attractions. The Museum Campus is a can't-miss experience, where you can discover history, art, outer space, the deep sea, and beyond all on one gorgeous lakefront expanse.
Feel the warmth of our welcoming community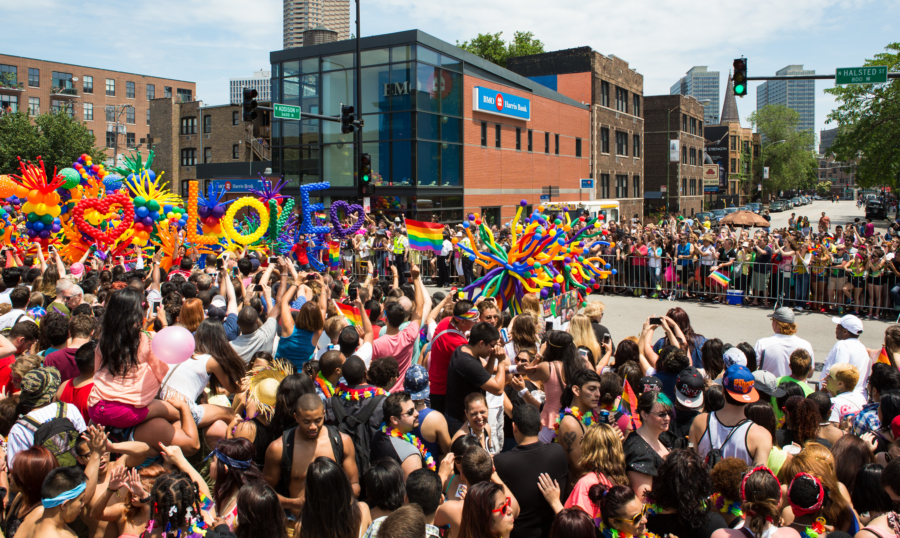 Chicago has a way of making everyone feel like they belong. Our LGBTQ+ communities, friendly residents, diverse nightlife, and iconic Pride celebrations make us one of the most inclusive cities in the country.
One of the centerpieces of Chicago's LGBTQ+ community is the Northalsted neighborhood, the first officially recognized gay neighborhood in the country. 
And join us in June for a full month of festivities, including the two-day Chicago Pride Fest and the famous Chicago Pride Parade.
Find endless outdoor adventures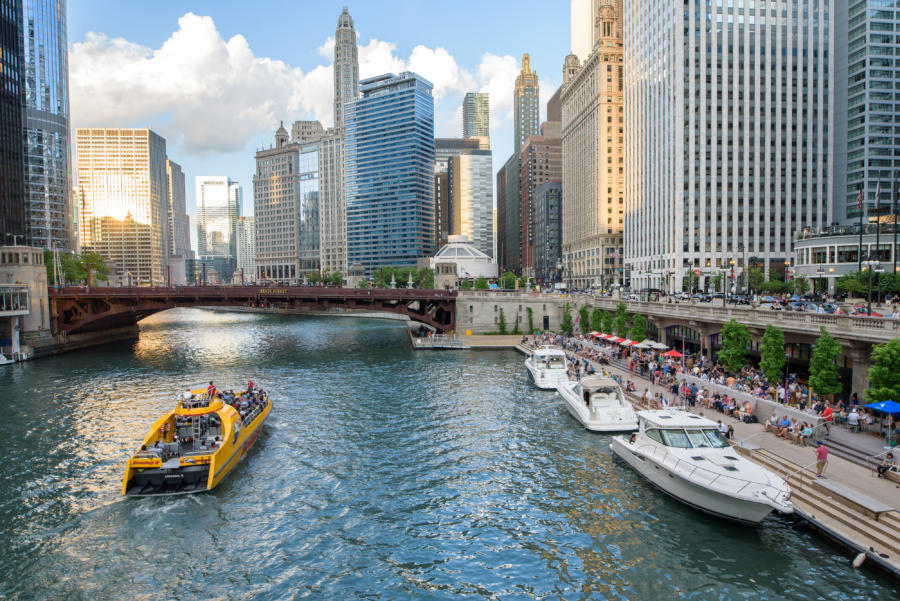 There's a reason they call Chicago "a city in a garden." You'll find green space around every corner, from charming neighborhood parks to sandy beaches with skyline views. In the heart of the city, Millennium Park and Grant Park are home to lush gardens, cultural institutions, iconic public art, and popular events.
And you can't miss our two sparkling waterfronts: Lake Michigan and the Chicago River. The lakefront is home to the 18-mile Lakefront Trail that connects parks, beaches, waterfront restaurants, and diverse neighborhoods. And our bustling Riverwalk is where you'll find plenty of spots for dining, kayaking, hopping on a river boat, or just admiring the view. Get out and explore.
Feel the thrill of live theatre and dance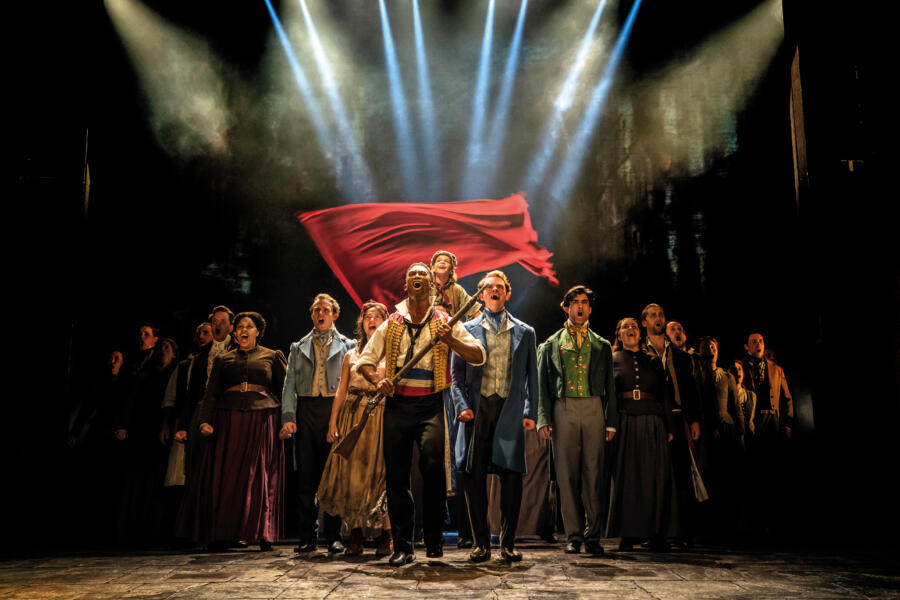 There's nothing like Chicago's vibrant theatre and dance scene. You can see ballet in an Art Deco venue, a Broadway musical in a downtown theatre, a free performance in our neighborhood parks, an improv show in an iconic comedy club, and so much more.
Whether you're looking for ornate historic venues, intimate storefront productions, or Tony award-winning theatre companies — there's a seat waiting for you in Chicago. 
Feel the beat of our music and nightlife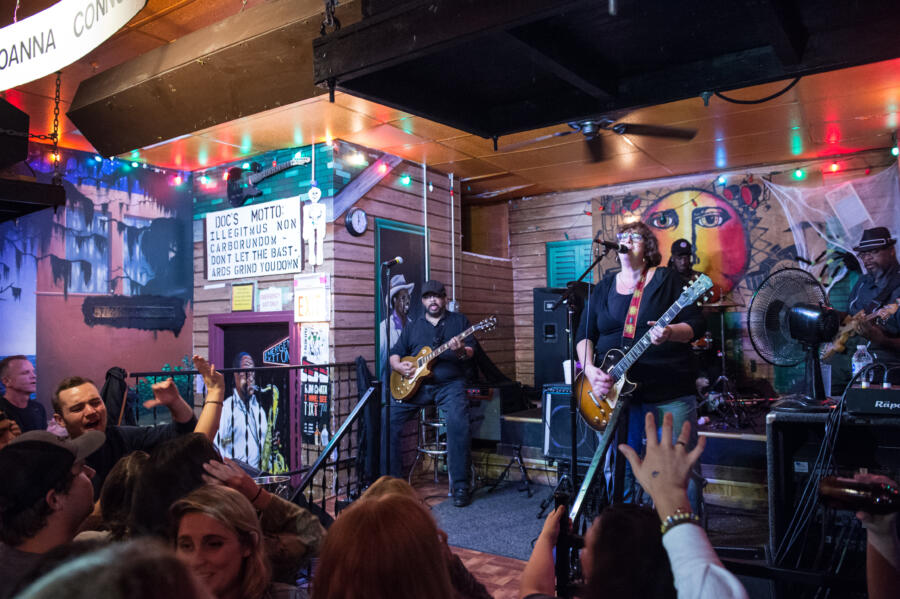 Come experience the unforgettable energy of our one-of-a-kind music and nightlife scene. We're the birthplace of house music and Chicago-style blues and the proud home of genre-defining artists, iconic events and festivals, and our own undefinable big-city sound. 
You can feel the beat of the city everywhere you go, from our late-night dance floors to famous jazz clubs to legendary music venues. Come hear it for yourself.
Are you ready to keep exploring Chicago? Discover things to do, sign up for the latest Chicago updates, and start planning your visit now.